Recent Posts
1
Nice!
Keep up the goo work!
2
« Last post by Skhilled on Jul 12, 20, 10:35:20 AM »
I've made a few fixes for the 2.0.x version as follows:
- Fixed several alignment issues in the header.
- Fixed the user online image. There was a typo.
I'll upload a new version to the downloads soon!
3
Missed but not forgotten.


He helped keep this site going after Jeff's passing.
4
« Last post by Skhilled on Jul 11, 20, 06:53:38 AM »
Happy b-day and R.I.P.!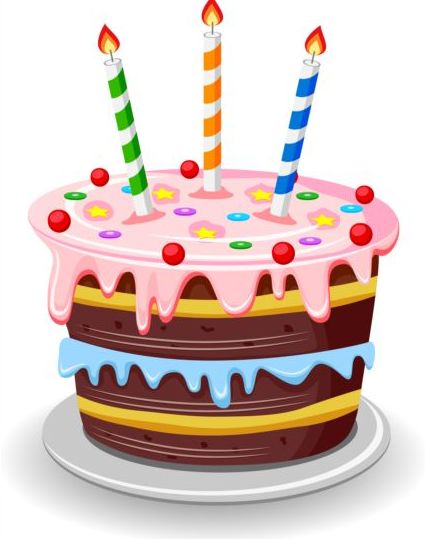 5
I missed this again?
Too busy working on a Jeep all day.
Not a day goes by when I don't think about Crip and the amazing things he was able to do.
Thanks to Skhilled for keeping things going here.
6
« Last post by Skhilled on Jun 12, 20, 09:50:48 AM »
We are still holding the fort down.
Miss ya much!
7
« Last post by johnjohn on May 13, 20, 07:52:11 AM »
hey mine is flagrant ...becoz its features
8
OK - Thank You Les and Skhilled!
9
« Last post by Skhilled on Apr 28, 20, 08:52:03 AM »
You are welcome!
EDIT: Les and I work together on these.
10
Looks good. Thanks Skhilled!